Sales - Consulting - Training
---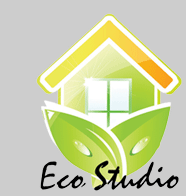 Eco Studio - Green Product Solutions
Scienza: Custom Recycled Glass, Counters, Tabletops, Sinks, and Accessories
Reclaimery: Custom Recycled Concrete Tile
Engineered: Concrete, Terrazzo, Quartz
Coverings: Recycled Leather, Cork, Hardwood
Coatings: Coof Roofs, Sealers, Fire Protection
Go to the Eco Studio page
->
Project Studio - Creative Finishes Solutions
Duna: Custom Hand Sculptured, Inlay, Liners, Murals, Medallions
Melange: Custom Wood, Glass, Materials
Finishes: Natural Stone, Porcelain, Masonry
Decorative: Glass, Metals, Hand-crafted Tile
Specialty: Accessibility, Heating (Infrared flooring systems) and Bath Products.
Go to the Project Studio page
->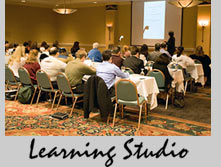 Learning Studio Services Solutions
Continuing Education
Product Knowledge
Green Standards and LEED Training
Approved US and Canada CEU Provider for AIA, IIDA, and IDCEC
Go to the Learning Studio page
->
Work Studio - Business Services Solutions
Consulting and Product Development
Marketing and Email Promotions
Green Building Services
Agency for Manufacturers and Specifiers
Go to the Work Studio page
->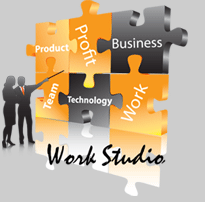 Estudio Group Project Studio Creative Finishes and Eco Studio Green Products
Project Studio: Creative Finishes include Duna custom hand sculptured inlays, liners, murals, and medallions;
Melange custom glass, leather, hardwood, and materials.
Introducing: Geo Dream Heating (infrared flooring systems).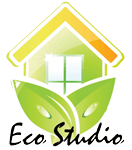 Eco Studio: Green Products encompasses Scienza custom recycled glass, counters, tabletops, and sinks;
Reclaimery custom recycled concrete, tile and patterns.
Introducing: Quartzforms (Engineered quartz slabs)
For more information: