Eco Studio Solutions Reclaimery Mosaics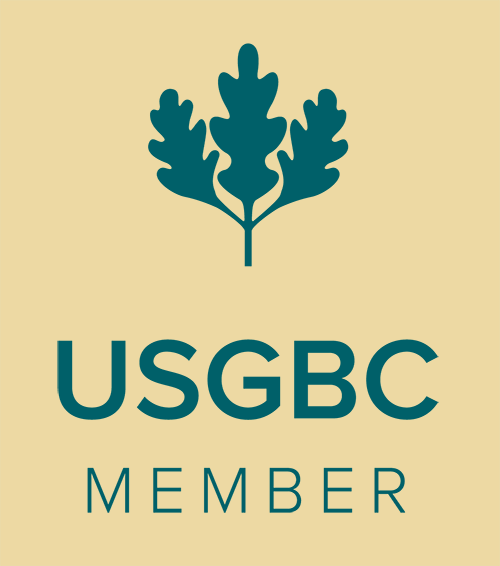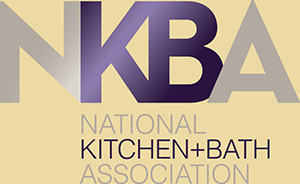 Estudio is the proud distributor of a variety of ecologically friendly building products designed to save energy and natural resources and ultimately help your bottom line.
Reclaimery Thermal Wood Mosaics
Backsplashes, Decorative Walls, Niches
14 products available in 3 product series: 1.) Geometrical, 2.) Stereo and 3.) Insert
Interior Applications
Made in the U.S.A.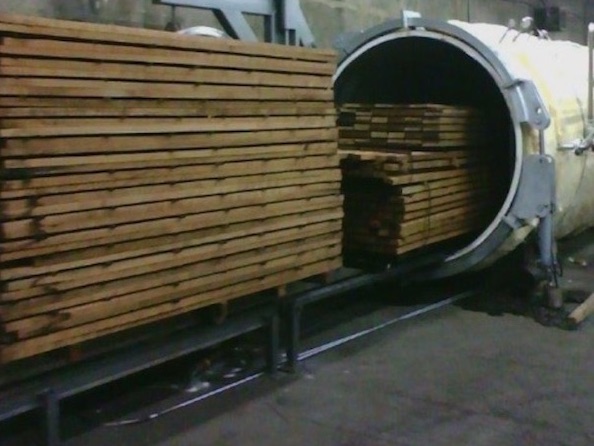 Thermo Kiln
WHAT IS THERMO TREATMENT?
Thermo-treated wood is a natural pure wood material which was treated under extremely high temperatures in oxygen-free environment (just heat and water steam).
After thermo-treatment wood:
Increased dimensional stability – Moisture related shrinkage and swelling is reduced.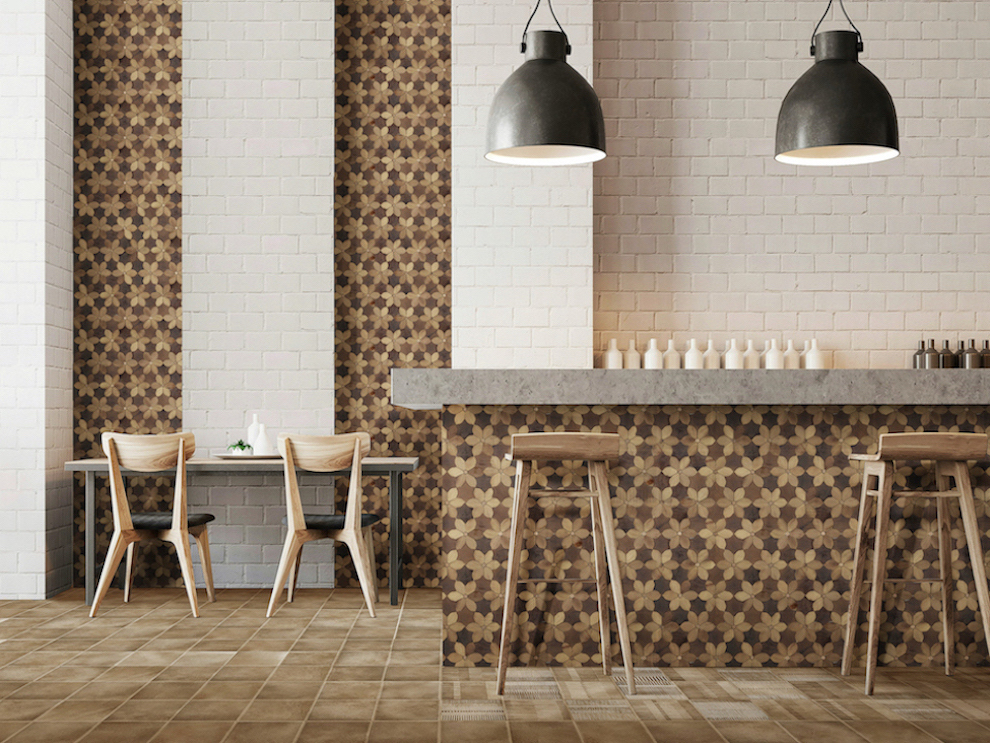 Insert Series, Myosotis Design
Printing and website color representation is as accurate as possible. Variation is inherent in materials. Please request samples to verify color range.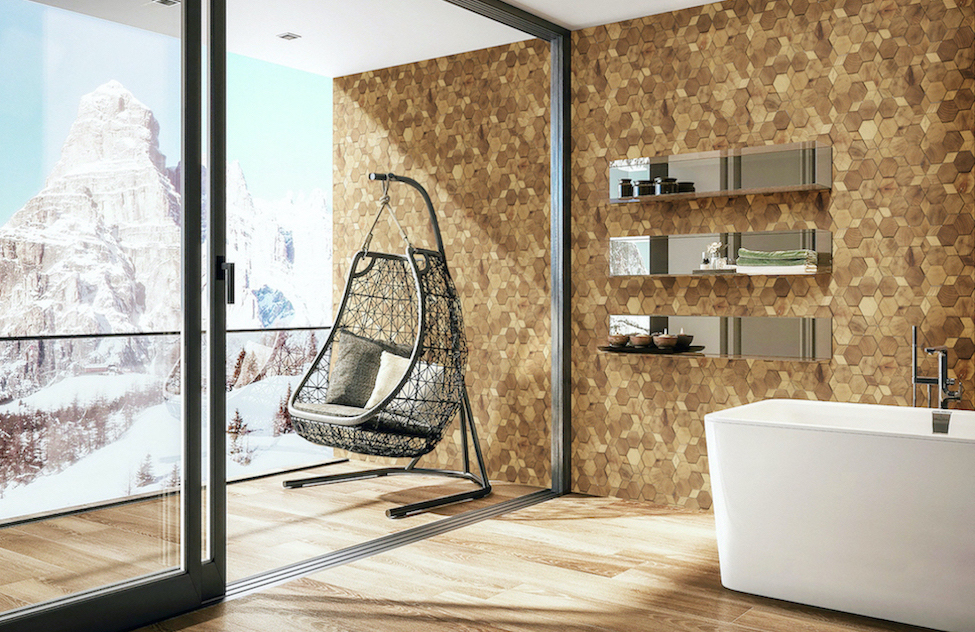 Stereo Series, Star Design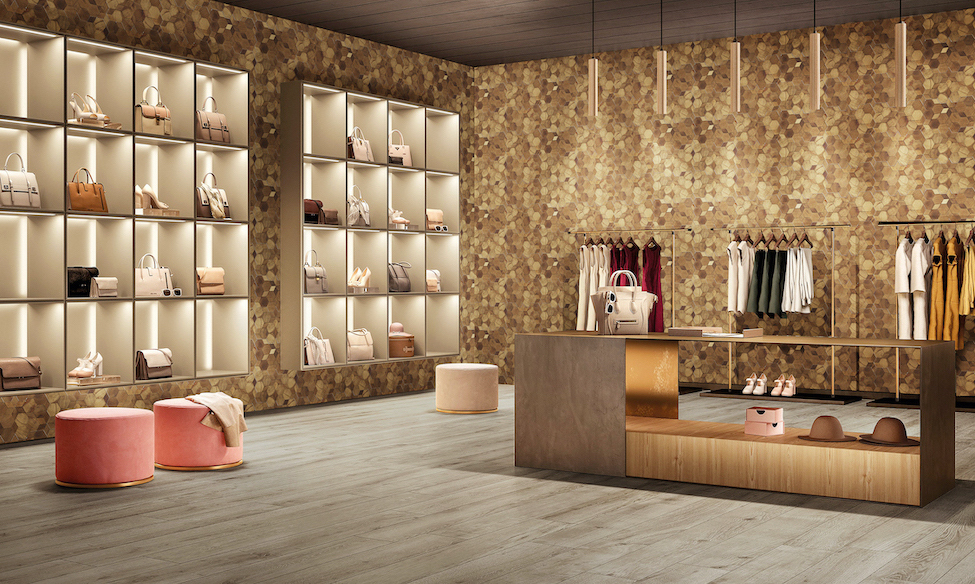 Geometrical Series, Star Design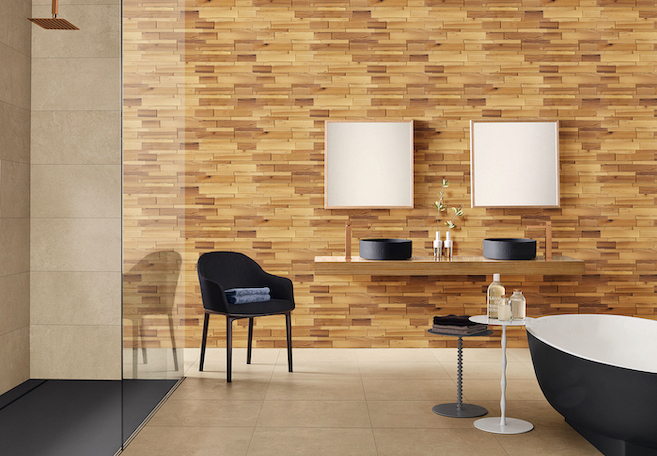 Stereo Series, Linear Design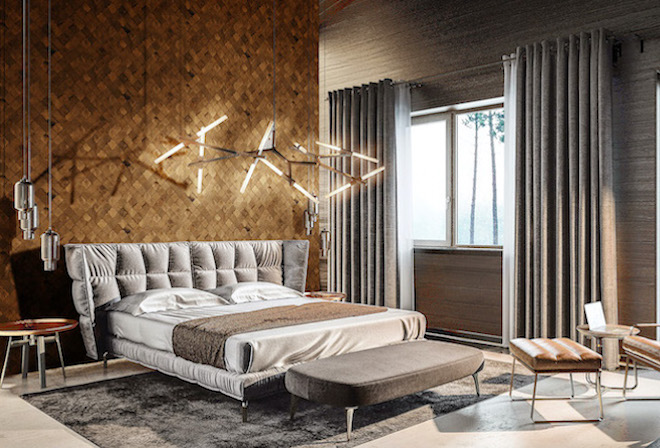 Stereo Series, Scallop Design
Thermo-treated Wood:
Repels moisture - at the molecular level and lowers the equilibrium moisture content by 50%-90
Enhanced Visually - the finished product has a color consistent to the center of the wood and the grain structure is beautifully accented
100% chemically free - it is 100% "Green" product and "Green" technology
Increased durability; 10 to 15 times stronger
North American Forest wood species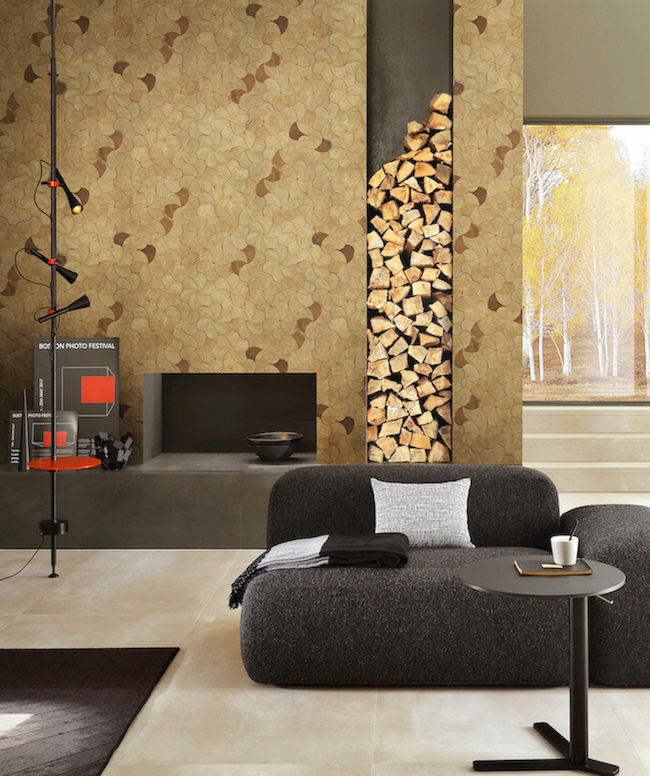 Geometrical Series, Pinwheel Design
Suitable for Interior Use:
• Residential • Hospitality
• Commercial
Stereo Series, Long Hex Design