Estudio Group Services - Consulting/Training
---
MARKET DEVELOPMENT
Product Development - Review and Refine new and modified product line selection to increase market penetration.
Sales Coordination - Coordinate and Implement. Marketing and sales team efforts to maximize expanding sales.
Business Development - Analyzer new business opportunities for Importers, Manufacturers and distributors.
---
TRAINING AND EVENTS COORDINATION
Product Training - Group, individual or webinar product knowledge training that increase sales and customer relations.
Specifier, Sales and Customer Service and Showroom Sales - Group, individual or webinar training on segment sales technique to improve all aspects of outside or inside sales.
Event Coordination - Organize and Implement all types of training, tour, factory, quarry or offsite event.
Continuing Education Programs -

Coordinate and process forms and content for development and submission over AIA IIDA regional or national Continuing education approval.
Research and supply required lists or database for AIA IIDA or ASID for providing attendees for CEU hosting.
Administrative and Marketing support to order develop Flyers, announcements, meals and educational tools for effective CEU hosting.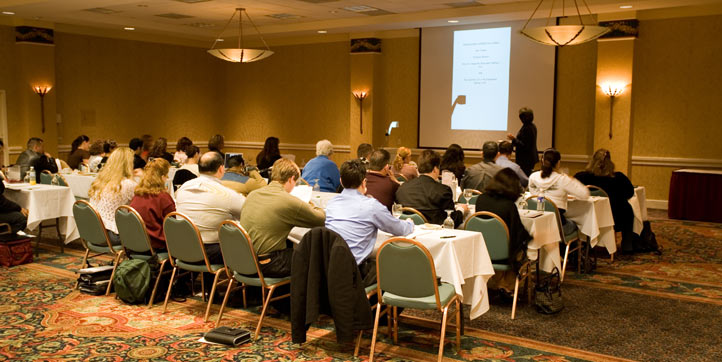 ---
MISCELLANEOUS SERVICES
Jobsite and Problem Job Resolution: Onsite or remote product, installation or application of best practices on residential, commercial and hospitality projects.
Expert Witness - Documentation and judicial representation in product, installation and project issues
Testing Coordination - Analyze product and coordinate testing needs for effective product placement.