Project Studio Solutions Custom Leather & Wood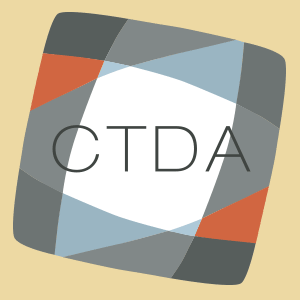 Estudio is the proud distributor of creative finishes, custom leather and murals. Curated natural stone, porcelain, concrete and quartz, unique and beautiful materials also enhance comfort and durability to your project.
Melange Custom Leather & Wood
Floor Tile
Wall Covering
Furniture
Doors and Inlay Cabinets
Features and Benefits
30 standard colors
15 standard textures
10 standard sizes
Tiles, panels and shapes
Reduces sound noise
Comfortable and elegant
Suitable for Interior Use:
Residential
Hospitality
Commercial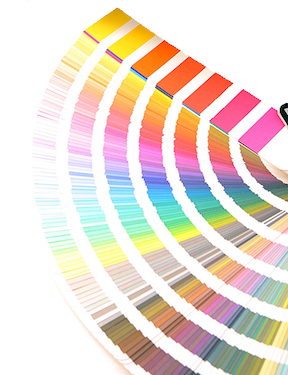 Custom Design Options
Custom color matching
Custom sizes and textures
Stitching and custom inlays
Furniture, wall coverings and floors
Printing and website color representation is as accurate as possible. Variation is inherent in materials. Please request samples to verify color range.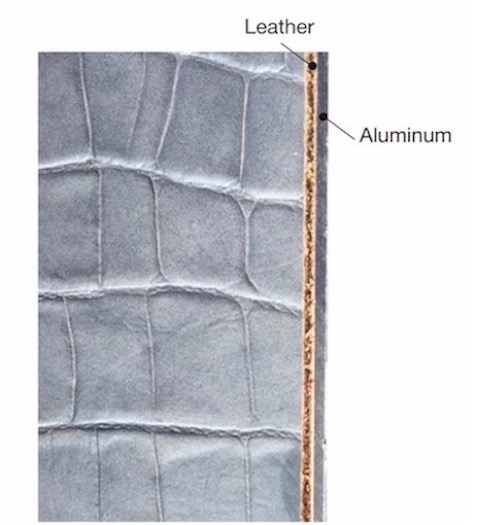 Construction Tile Close-up
Melange Leather Tile Components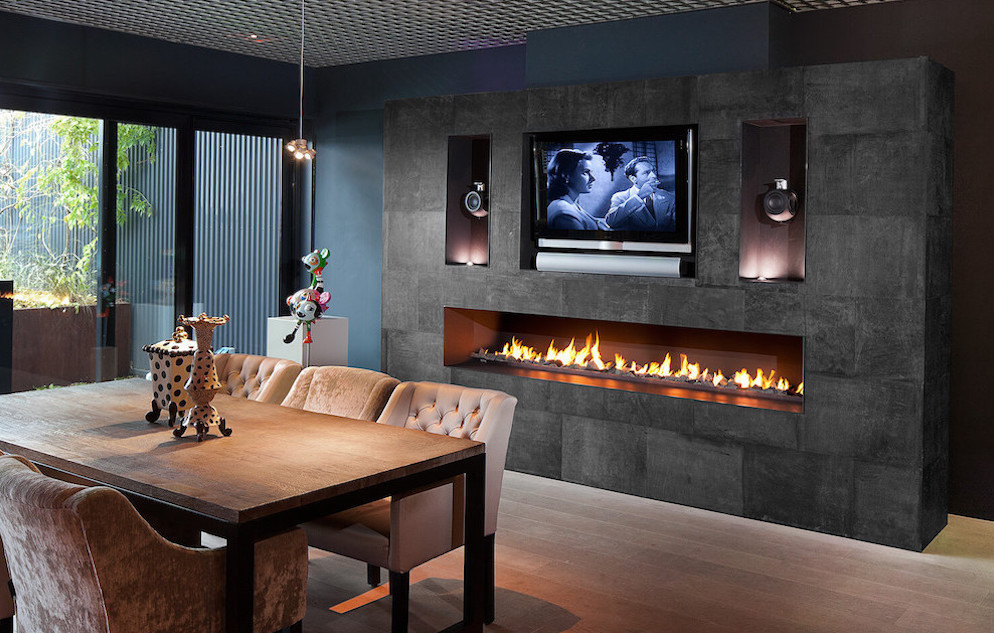 Wall Panels and Furniture
Fireplace Panels: Mercury Gray, Shark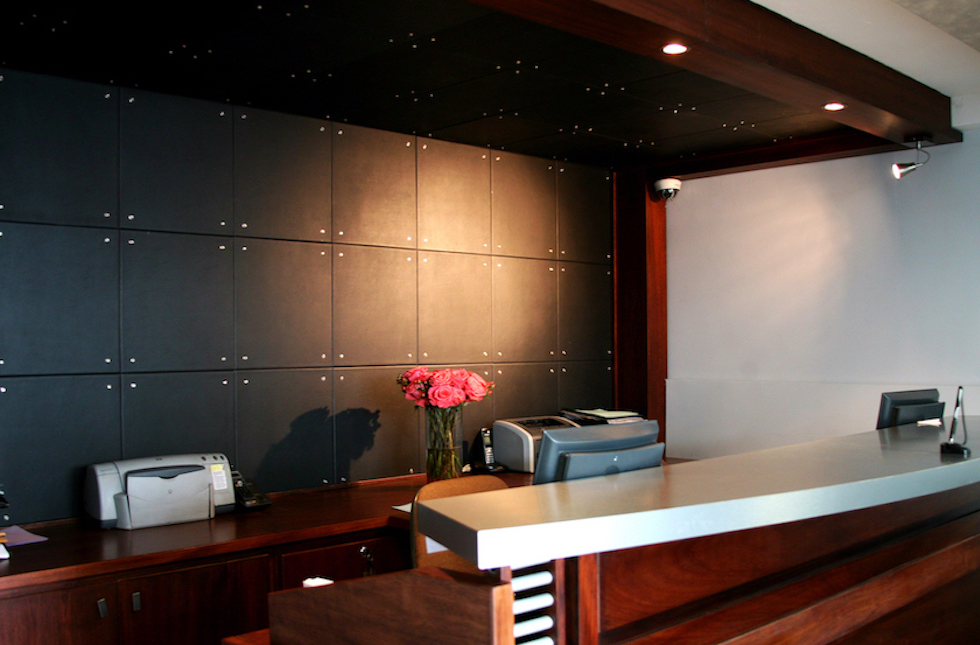 Lobby and Entry Veneer: Licorice, Whale, with Inlay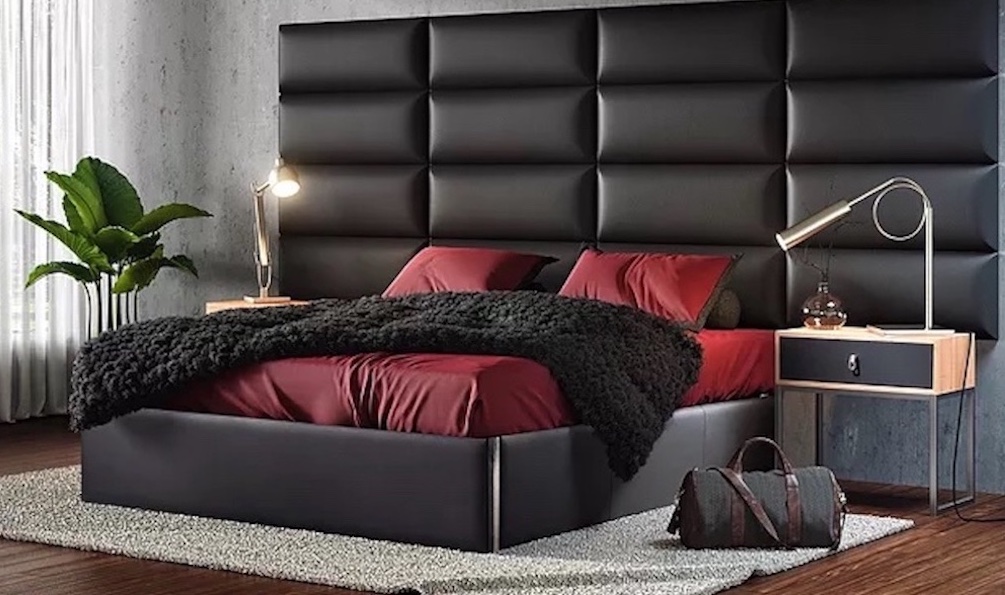 Bedroom Headboard: Licorice Black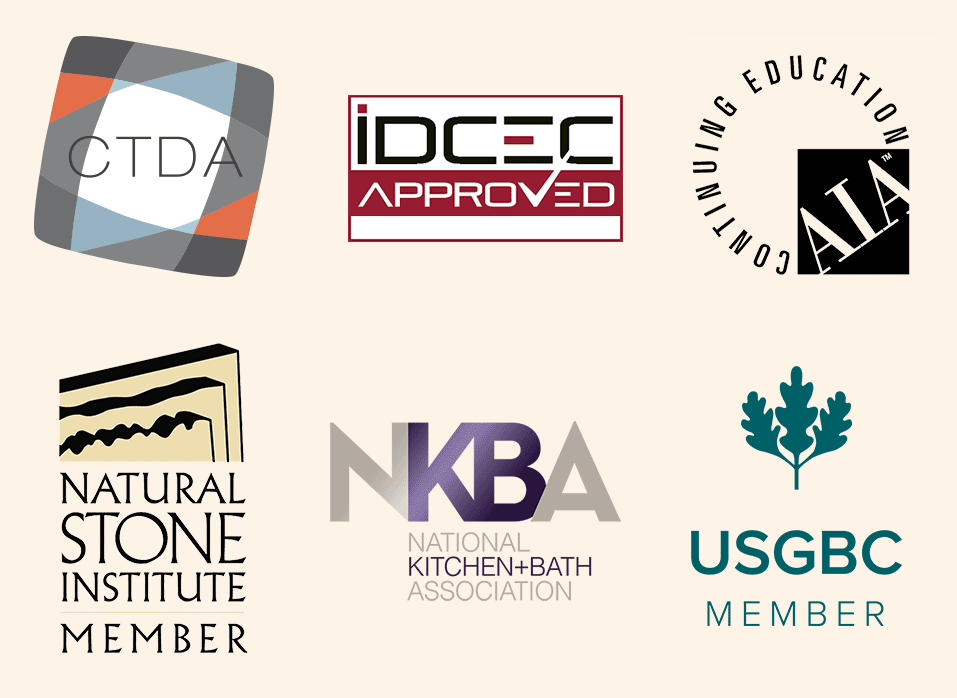 Leather Color and Texture Options: Each color available in all textures and sizes.
Click Image below to view larger: